Our team consists of professionals with proven track records of delivering unprecedented results for our clients, partners, and members within our firm. This team is responsible for developing meaningful client relationships, ensuring our firm continues to exceed client expectations, implementing the strategic vision for the firm's growth, and working with everyone in the firm to determine exceptional causes to pay it forward.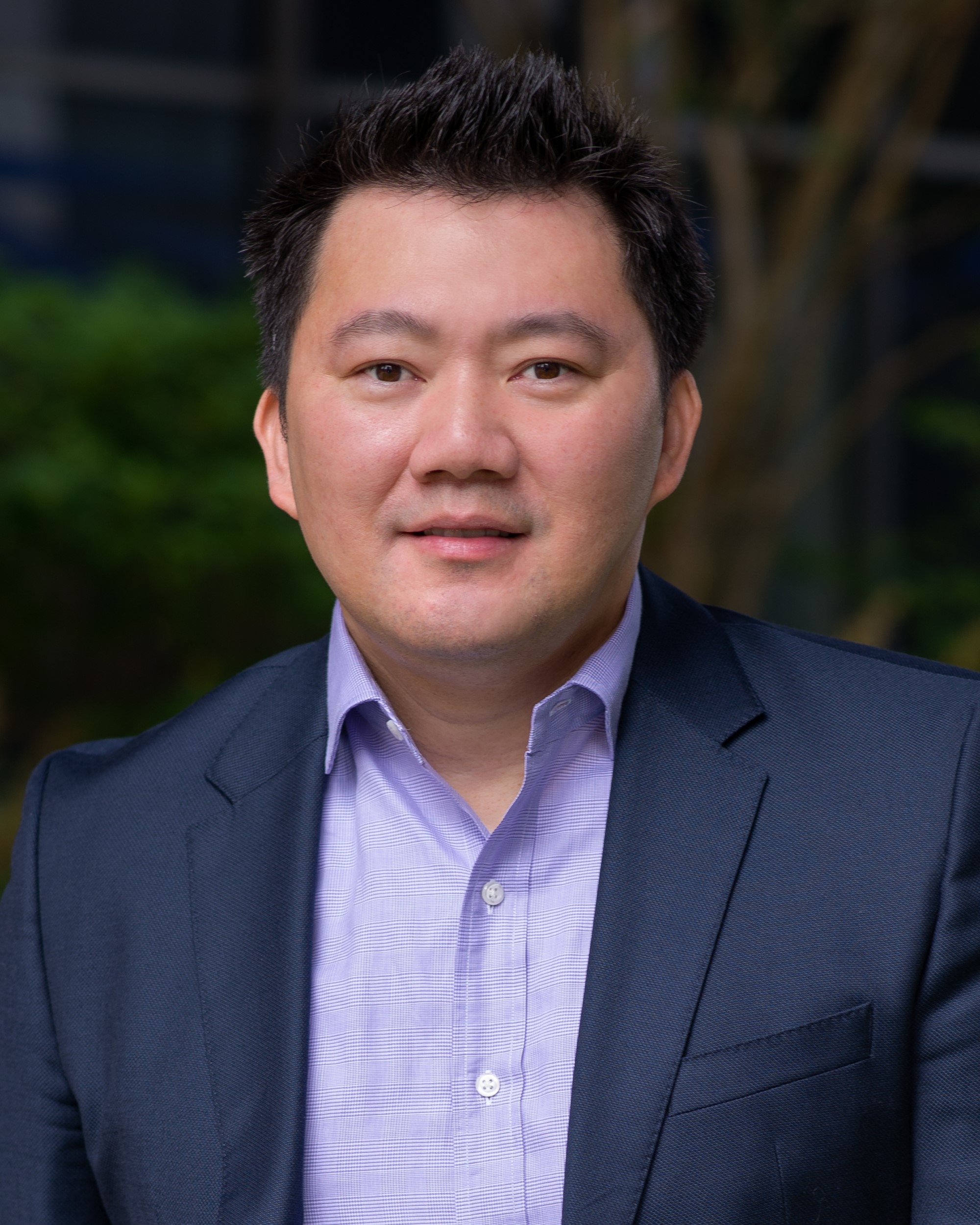 Chris Lien
CEO
Chris founded OmniTek Consulting in 2005 with the goal of providing exceptional management consulting and technology services to its clients across industries.
Prior to founding OmniTek Consulting, Chris excelled in his career as a Customer Relationship Management (CRM) expert advising clients on developing comprehensive solutions to better serve their customers. He has received numerous consulting awards and recognitions from his past employers and current clients for his exceptional performance, such as Oracle's QOOL Consultant of the Year Award.
Chris holds a Bachelor's Degree in Economics from the University of Virginia.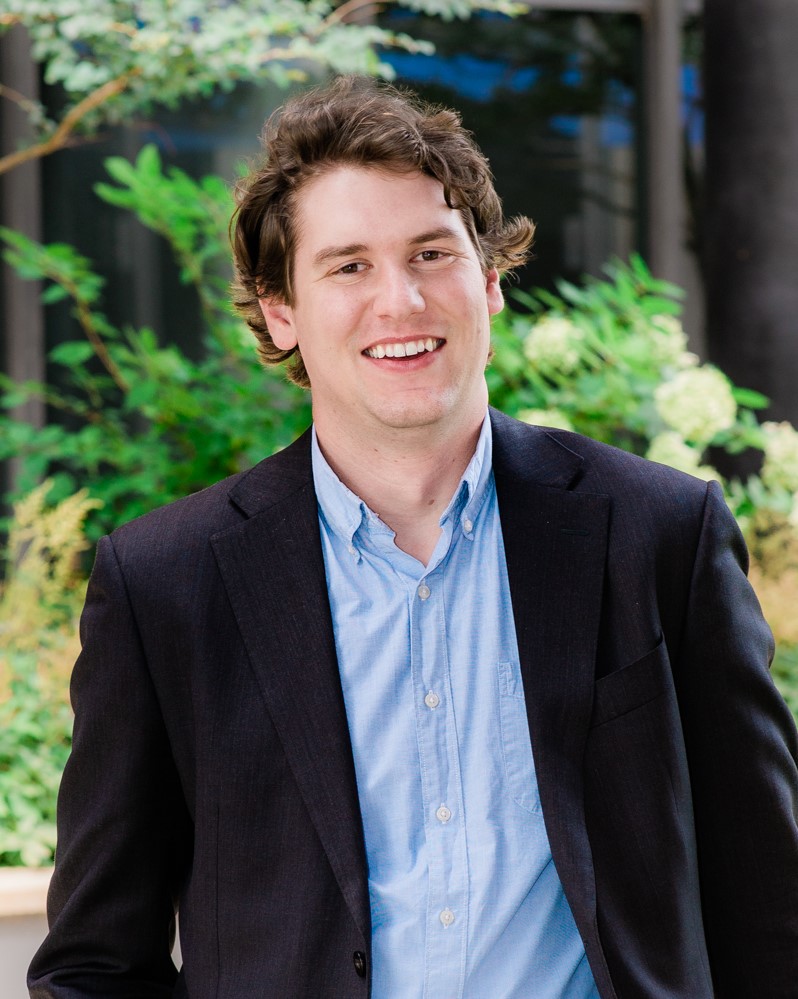 Spencer Anderson, PMP
Manager
As a team lead at OmniTek Consulting, Spencer supports the Leadership Team by leveraging the company's capabilities and corporate values to drive business growth, simplify and facilitate strategic decisions, deliver superior service across multiple team members and workstreams, and employ policies and procedures to benefit the firm and all team members. Spencer enjoys providing mentorship to guide OmniTek staff and developing impactful client relationships.
What you enjoy about our company culture
At OmniTek, driving one's career, driving the growth of the firm, and mentoring like-minded professionals are synonymous. Opportunities abound for personal and professional growth and mentorship. OmniTek continually puts the client first or allows for even its most junior consultants to act on new ideas and trends. When choosing OmniTek, I was drawn to the corporate values (Respect, Integrity, Humility, Accountability) and the chance to directly impact a growing firm.
Education and Certifications
Bachelor of Science Degree in Psychology from Brigham Young University
Master of Science Degree in Management of Health Informatics and Analytics from George Washington University
Project Management Professional (PMP) Certification from the Project Management Institute (PMI)
Angela Wang
Subject Matter Expert
Angie joined the OmniTek Consulting team immediately after completing her graduate degree and has grown her career within the company ever since. Through OmniTek's unique culture of organic growth and diverse range of clients, she discovered her passion for delivering value to clients, building relationships, growing her functional and technical skillsets and leading teams at client sites. She started her career in the field of data management, analytics and compliance then moved onto training, business analysis, and process improvements. Eager to deepen her technical expertise, she made a pivot towards Salesforce implementation for pharmaceutical product launches using waterfall and agile methodologies.
Angie was recognized as a subject matter expert (SME) among client business leaders and IT architects, resulting in the enhancement of their Customer Relationship Management (CRM) tool and processes. Most recently, she is leading a team within a government contract for an enterprise financial system upgrade, acting as an advisor for business process improvements.
What you enjoy about our company culture
OmniTek's vested interest in the individual and staying true to our core values continue to inspire me to perform my role to its fullest. More importantly, the mentorship and support from leadership that I have received throughout the years have launched me towards an accelerated growth in my career and in myself personally. I have found a family with the company where everyone's backgrounds and talents are celebrated, and a model of 'work hard, play hard, give often and eat more' is embraced.
Education and Certifications
Bachelor of Arts in Financial Mathematics from the University of Virginia
Master of Science in Statistics from the University of Virginia
Salesforce Certified Administrator
Certified SAFe 4 Product Owner/Product Manager
Certified SAFe 4 Agilist