Our Programs
At OmniTek Consulting, we measure the true success of our firm by the positive impacts that we provide to society and we use our position and success to deliver positive contributions to our communities. We hold a minimum of four team volunteer events per year to give back to a variety of causes and local organizations and maintain a comprehensive charity and volunteer registry to facilitate year-round giving.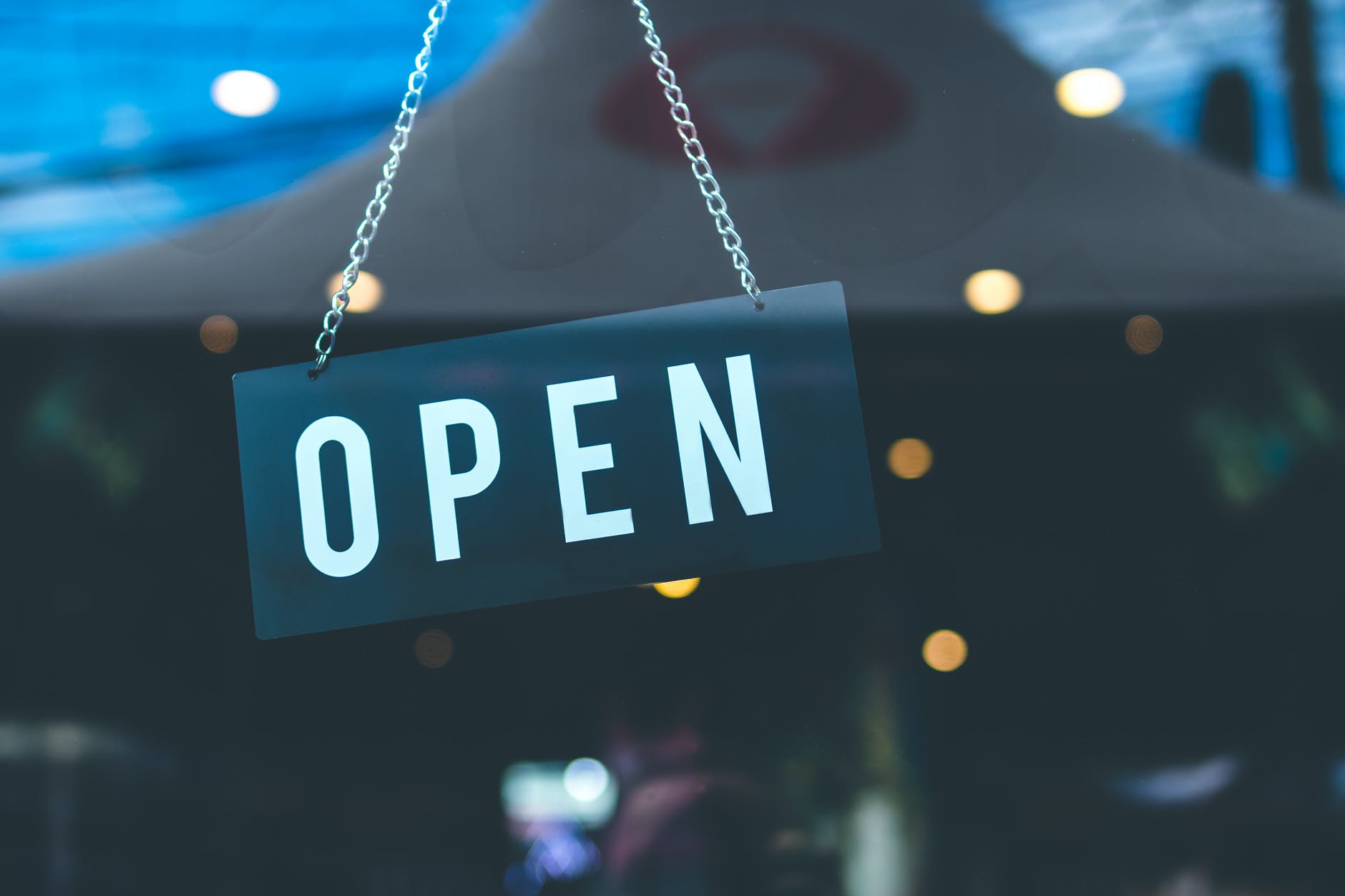 Support Your Local Businesses
To support local restaurants and food outlets through times of much lower patronage, we backed weekly patronage of restaurants and grocery stores by our team members. This initiative wrapped up with a great list of local restaurants for future reference as well!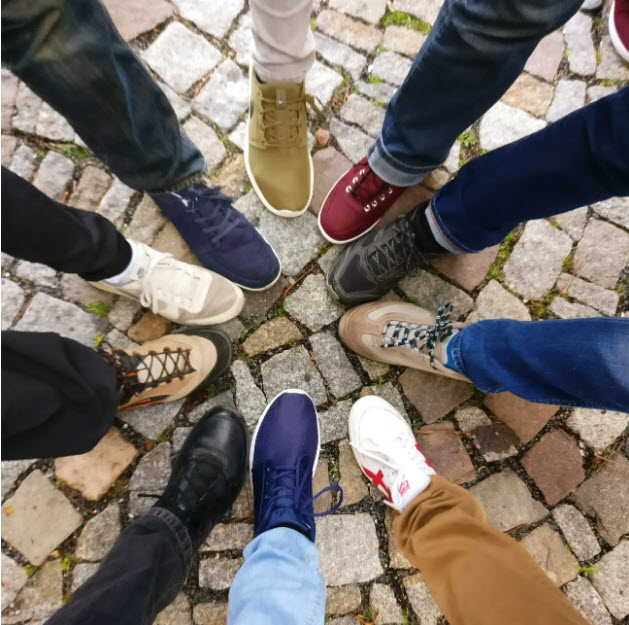 Youth Support Organizations
Here are a couple organizations our consultants have hand picked to support over the years.
Ellie's Hats sends care packages with hats and other needed items to brighten the days of children with cancer.
Inova Children's Hospital focuses on more than 40 pediatric subspecialties and high-tech yet welcoming care for children with medical needs and their families.
Chesapeake Youth Foundation is a non-profit that supports the City of Chesapeake's R U Ready Plan for kids and families by investing in programming, advocacy, and education.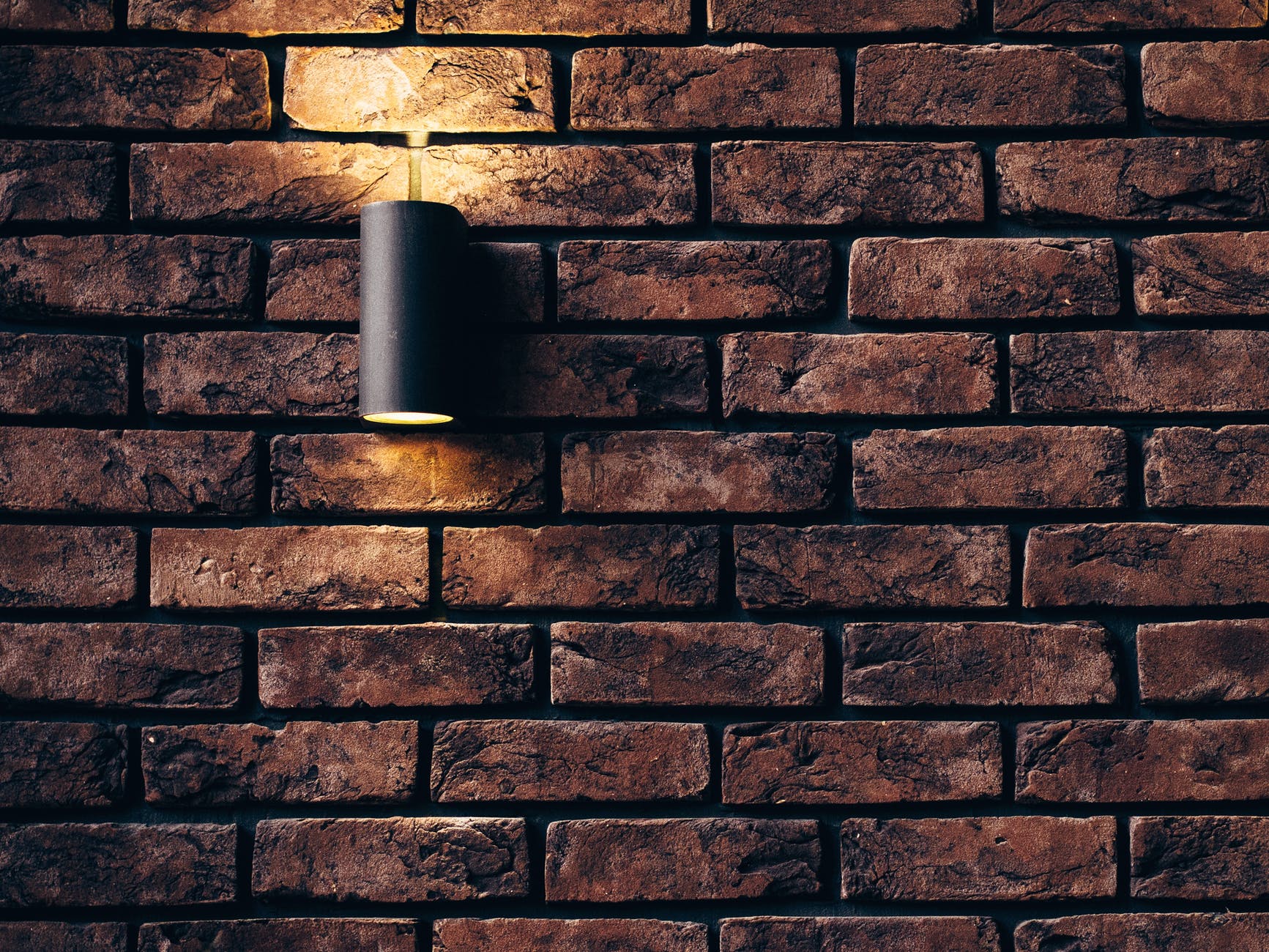 Fighting Homelessness
Stepping Stones Shelter is an organization doing great work in our community to help fight homelessness. They provide support to homeless families with children in order to move them from crisis to a stable home environment by providing temporary shelter and services in an atmosphere of dignity and respect.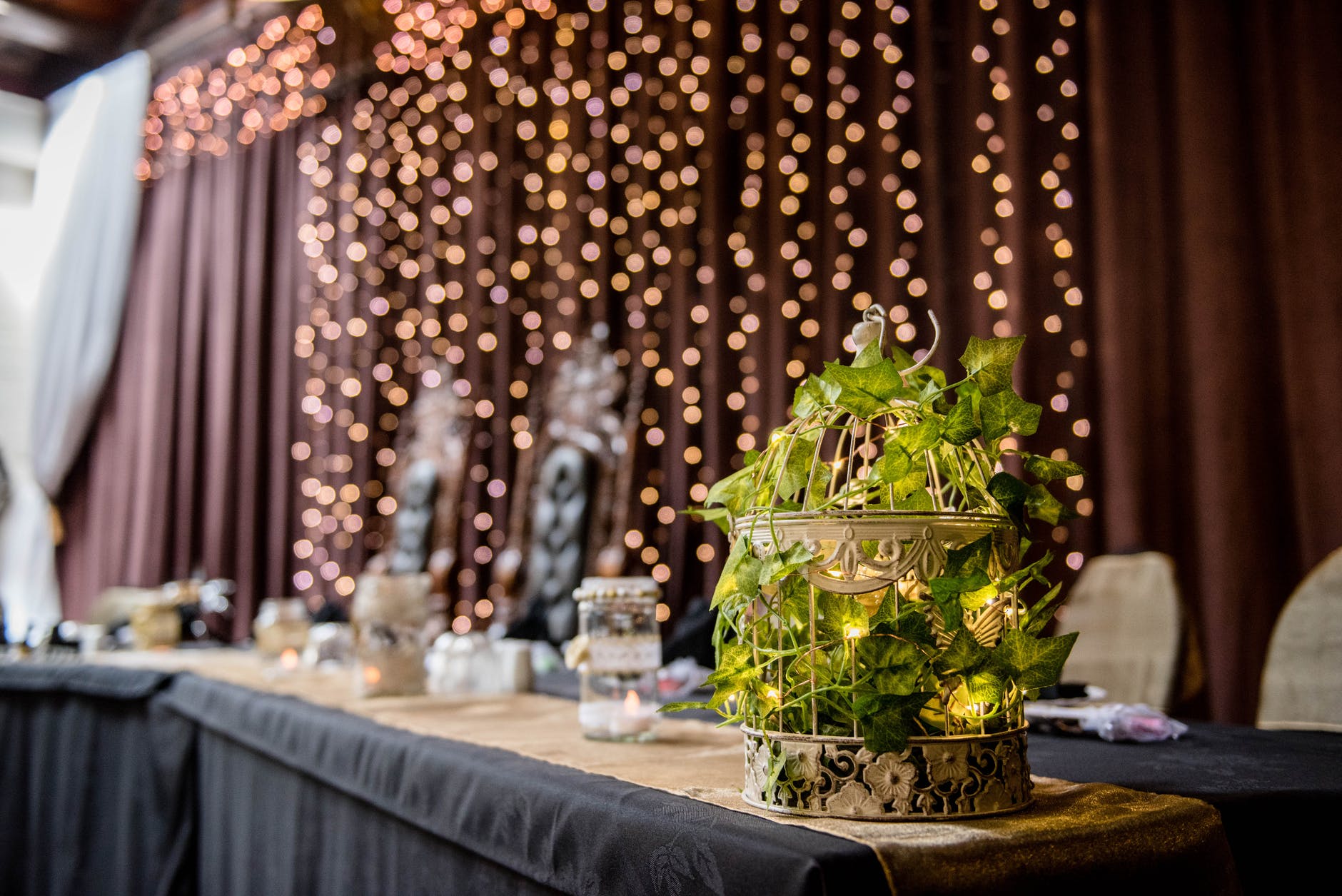 Holiday Charity Challenge
Each Holiday season the company is grouped into teams to help support local charities of their choice. During this challenge, teams will purchase items off each charities wish list. These items help support their causes not just during the Holiday season but leaves a lasting impact throughout the year.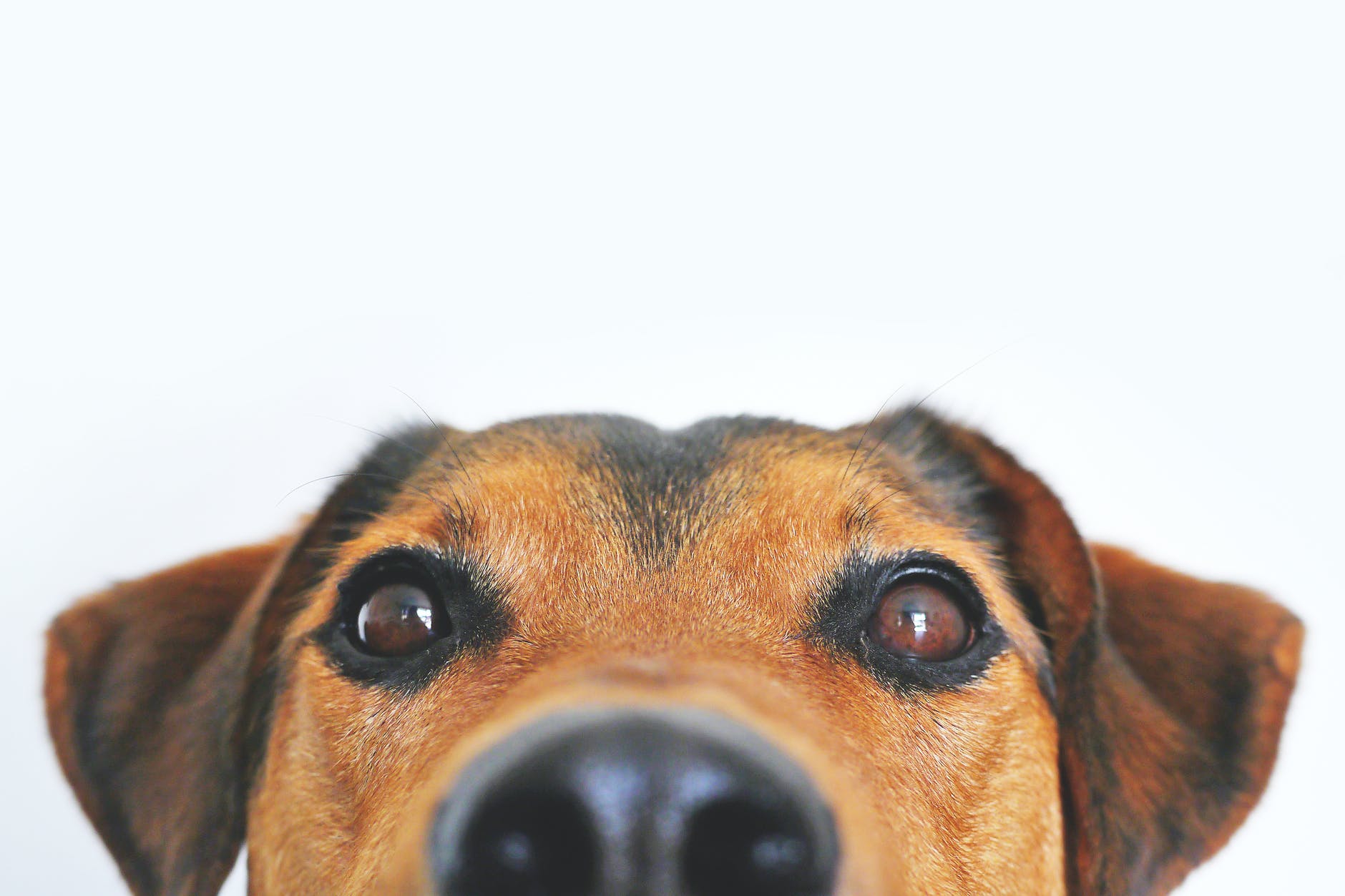 Animal Welfare
The Maryland SPCA seeks to help both people and animals through education, adoption, rescue services and humane care. They rescue over 3,100 animals each year and have been saving lives of Maryland animals since 1869.